MainTelRob - Maintenance and Telematics for Robots
26.11.2012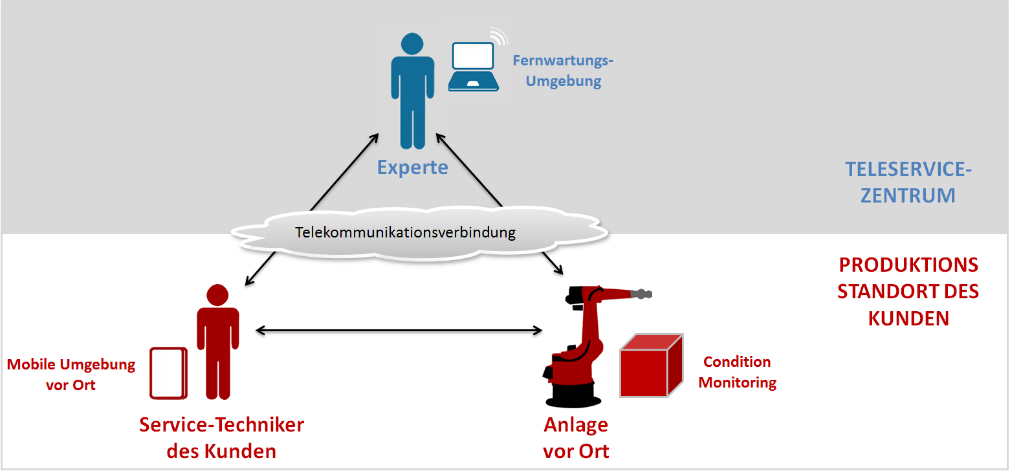 The enormous progress in telecommunications and information processing technologies enables the provision of increasingly sophisticated services over long distances without the need for energy-intensive travel. The combination of these disciplines with control and automation technology in telematics opens up efficient possibilities for acquiring sensor and status data from remote industrial plants and thus now also for reacting in real-time critical situations. For example, in the remote maintenance of machines in an energy-efficient manner, data will travel even more intensively and not people. Machines can be kept at the energy-optimal operating point through continuous monitoring despite changes in the working environment. Although simple telematics applications are already successfully used on the market, exciting interdisciplinary research problems remain to be solved in order to decisively increase the reliability and efficiency of systems and plants through interactive services.
Detailed project description
In particular, the focus will be on the use of Augmented / Virtual Reality (AR/VR) methods in order to intuitively display the situation at the remote location for the remote operator, analyse system states and visualise deviations,
the combination of autonomous reactions and remote control can be developed to absorb peak loads and enable damage prevention (especially during critical operating phases).
These two essential levels of an integrated user-friendly remote maintenance system should support each other mutually to enable remote maintenance of complex automation systems.
Such innovative interactive control capabilities go far beyond the application dealt with in this project as an example, helping to open up distant markets by providing quickly available, energy-efficient maintenance support and reducing downtime of a wide range of production equipment.
Award
The project has been awarded the BEST OF 2015 title as part of the R&D program "Information and Communication Technology" of the Free State of Bavaria.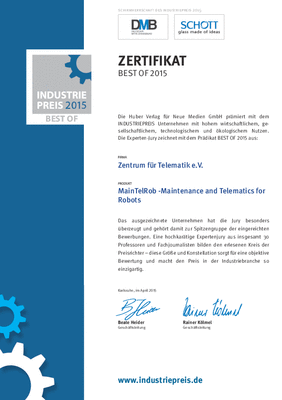 Funding
This project is funded by the Bavarian State Ministry of Economic Affairs, Infrastructure, Transport and Technology.
Project partner
Center for Telematics e.V.
Reis Robotics / Reis GmbH & Co. KG Machine factory, Obernburg a.M.
Braun / Procter & Gamble, Marktheidenfeld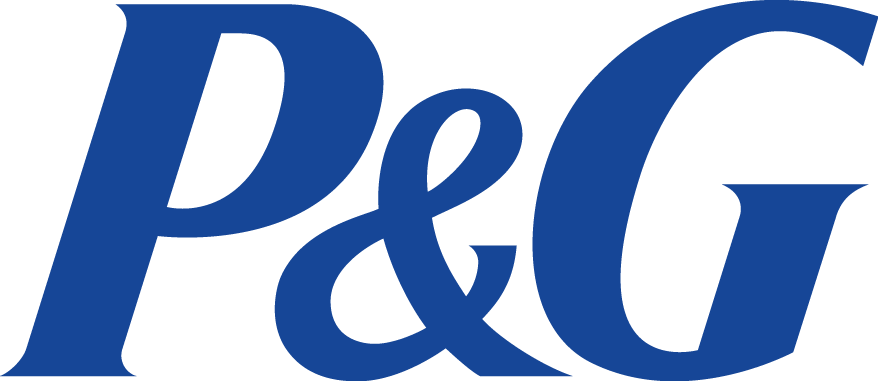 For further information please contact us at: