ZfT starts research for LoLaSat mission on behalf of the European Space Agency ESA.
06.07.2021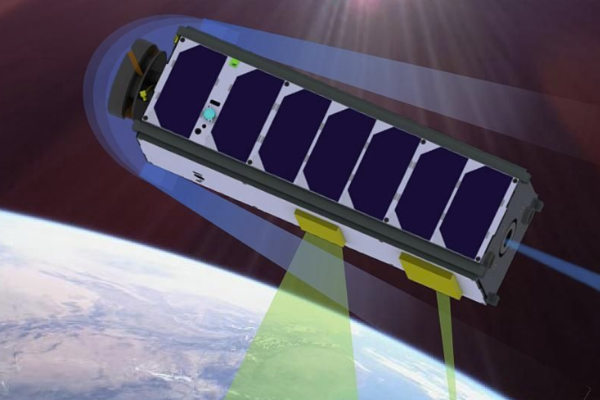 LoLaSat stands for Low Latency Satellite, and the test satellite, which is scheduled to be launched into its Earth orbit in 2023, is intended to pave the way for real-time-critical applications in particular in satellite communications.
Within the consortium, the Center for Telematics will provide the technologies for ground communication and operation of the satellite.
After the ZfT was already able to celebrate the launch of the ESALab@ZFT in April, LoLaSat represents the next proof of Würzburg's successful satellite research on a European level.
Further information
Report on LoLaSat on BR24
Report on LoLaSat on Mainpost.de
DLR press release
S4 GmbH