TeleMedicine: Remote care for COPD and home respiration
09.08.2011
The aim is to further develop the outpatient care of patients using telematics methods - initially in the area of chronic obstructive pulmonary disease (COPD).
Detailed project content
The care of patients with the help of modern telematics methods should enable continuous contact with doctors and nursing staff, also from home, and thus enable better care at reduced costs. Despite illness, patients should be able to remain in their familiar surroundings and still be under constant medical observation from central medical facilities.
Project partner
Zentrum für Telematik e.V. (management)
Home respiration service Brambring Jaschke GmbH, Bad Kissingen
Missionary Medical Clinic, Academic Teaching Hospital of the University of Würzburg
iWelt AG, Eibelstadt
EResearch Technology Inc. (ERT), Höchberg
Chair of Computer Science 7 - Robotics and Telematics, University of Würzburg
Funding
This project is funded by the BMBF within the framework of the Medical Valley EMN excellence cluster.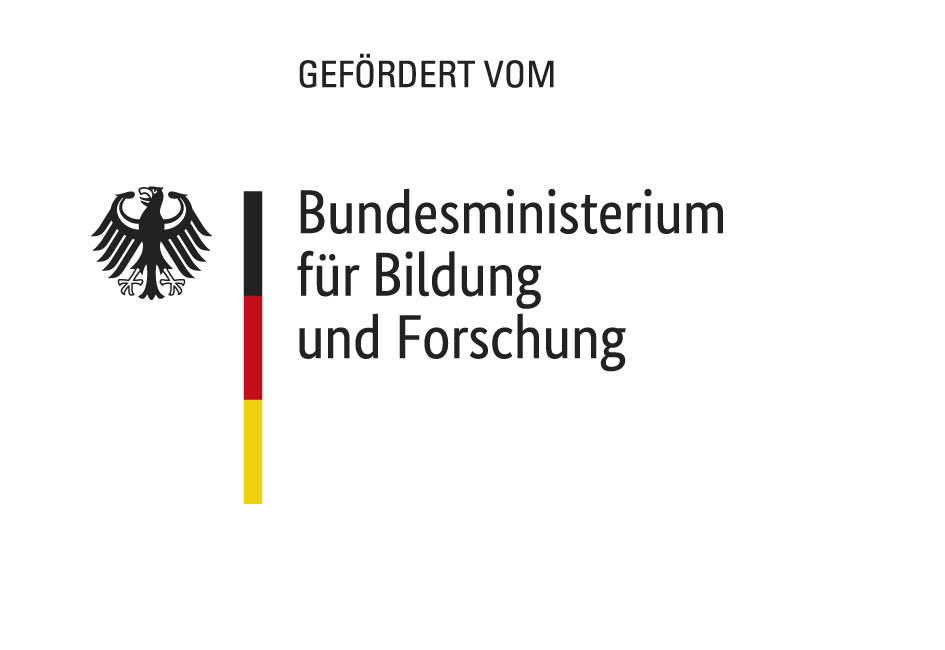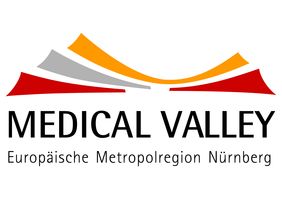 For further information please contact us at: